Pallet Racking Systems and Warehouse Racking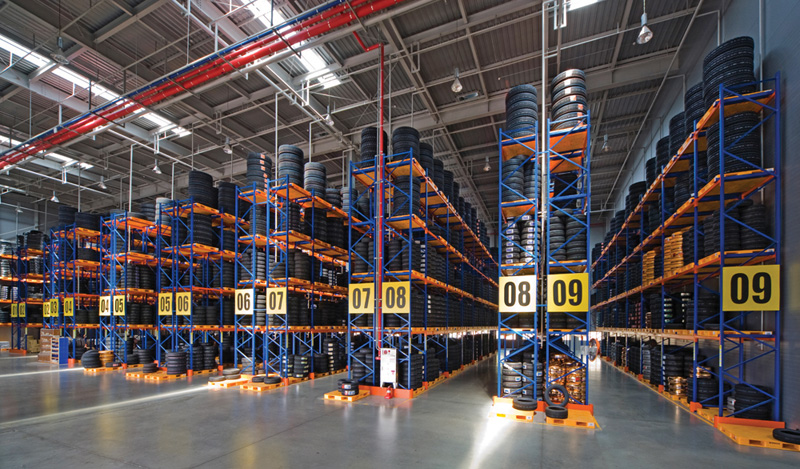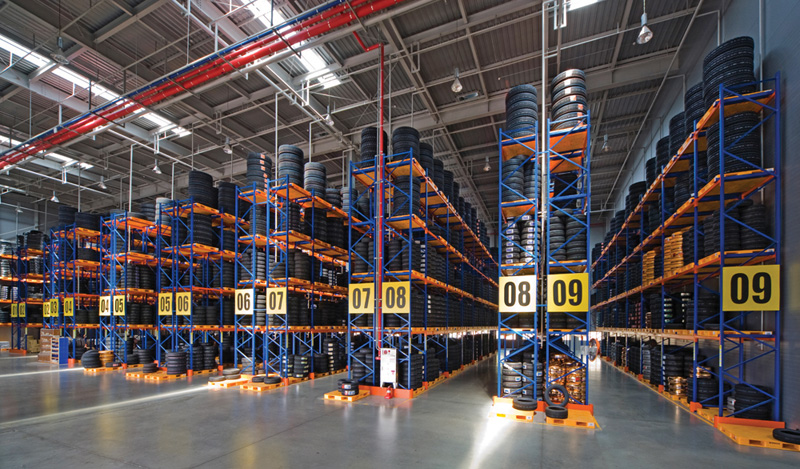 Pallet Racks and Shelving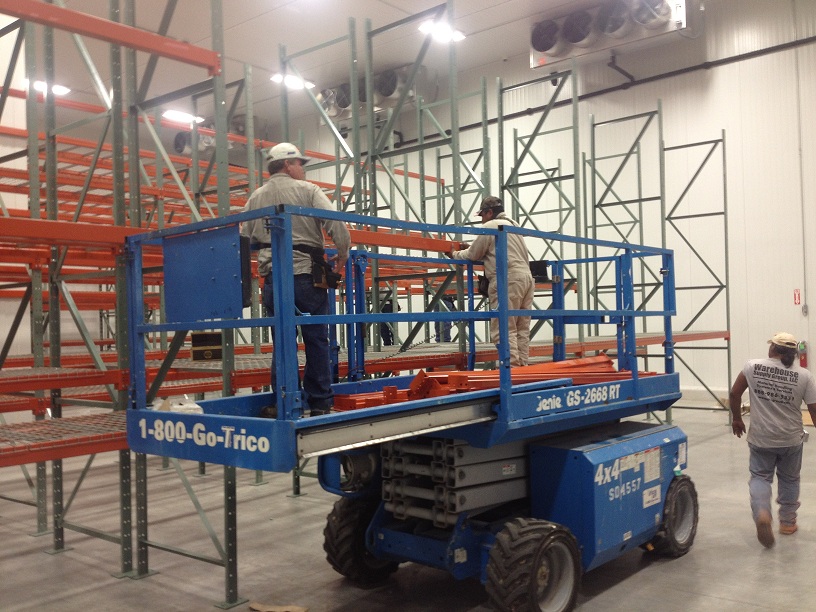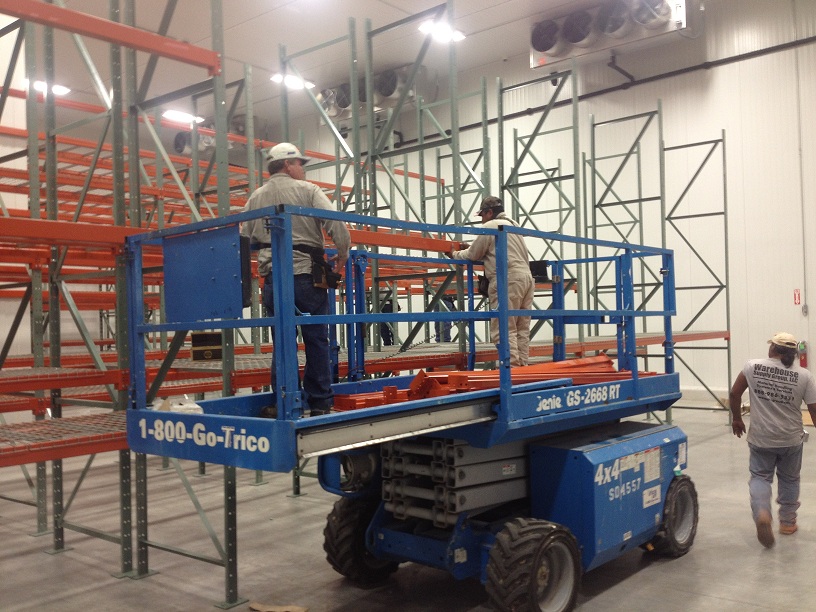 Installation and Consulting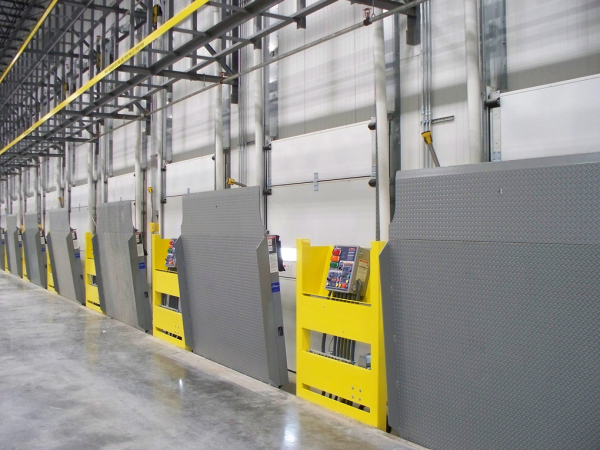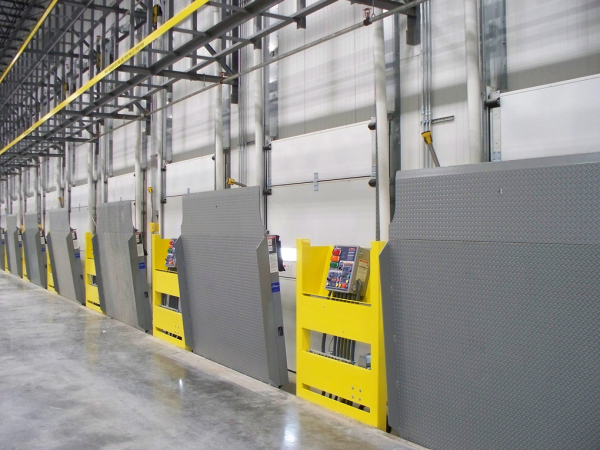 Dock Equipment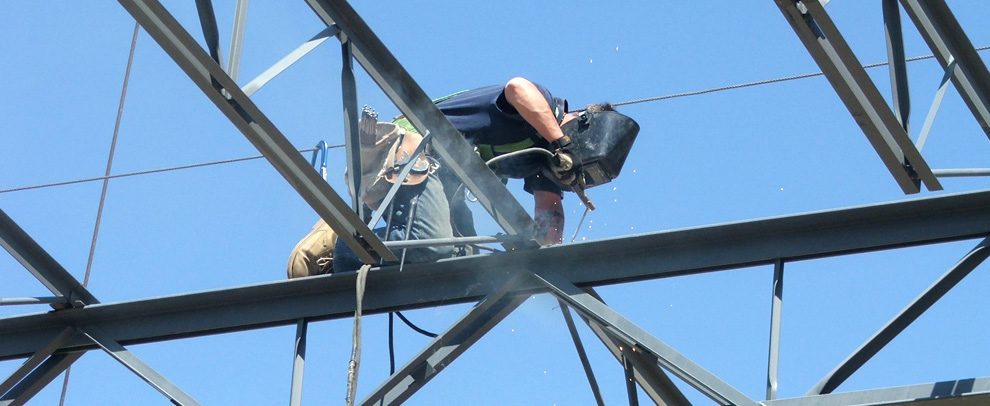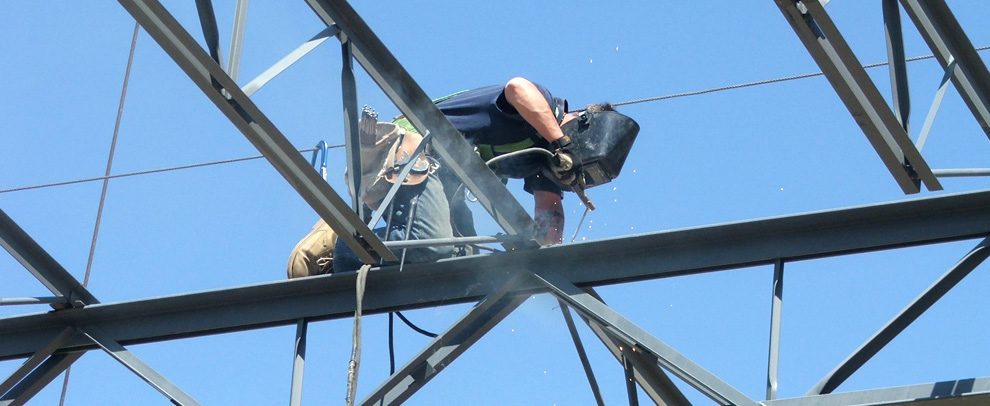 Fabrication and Repair

Pallet Racking, Warehouse Shelving and Industrial Equipment
Loading Dock Equipment and Supplies
Dock plates & boards
Loading dock levelers & Loading Platforms
Loading dock bumpers and dock seals
Safety guards, safety rails, safety barriers and warehouse guard rails
Other dock equipment
In addition to our various dock equipment , we offer a wide variety of warehouse products to meet all your material handling needs.
Conveyor System and Warehouse Mezzanines
Belt Conveyors and Roller Conveyors
Gravity conveyors & Spiral conveyors
Pallet handling conveyors
and other types of conveyors
Mezzanine floor, platform and stairs
Mezzanine level design
Feel free to contact us for mezzanine & conveyor designer and questions about types of conveyors.
Warehouse and Pallet Racking Installation
Installation, tear down and relocation services
Used and refurbished racking installation
Custom racking fabrication and installation
No matter what the budget, we can install a racking system to make your business more efficient.
Warehouse Racking and Shelving
Pallet Racking
Selective Racking
Free standing shelving units
Cantilever Rack systems and Heavy duty Cantilever racks
Drive in rack and drive thru pallet racking
Pallet flow racking & Push back racking
Heavy duty industrial shelving
We have all the latest technology to suit your application.
Material Handling Solutions & Warehouse Design Consultants
Warehouse layout and material CAD design
Fire protection services and building permits
Project management
High pile storage permit & design
We can help with all your permitting and consulting needs.
Custom Fabrication, Install and Repair
In house fabrication shop
Facility protection products
On site equipment and pallet rack repair
Systems Integration
Assembly and installation services
Feel free to contact us with any questions or concerns regarding your particular situation.
Contact Us
See how SWMH can help improve your logistics
Call or Contact us today (866) 750-8409
Contact Us